Confused about recent changes to the SAT?. In this video, I discuss what you can expect.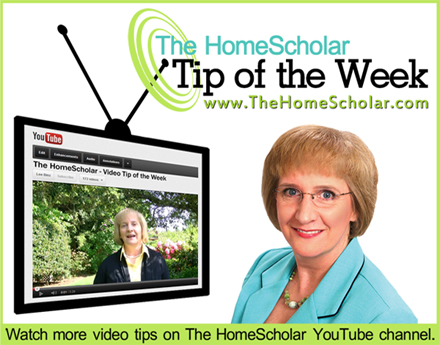 Subscribe to my YouTube channel.
You will be notified when I create new videos on homeschool high school topics!
For more on this topic, you might like my class: High School Testing (Online Training)
Only $15.00!