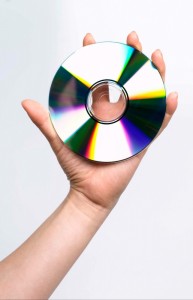 Kids have a learning style, right? Parents do too! I try to have a variety of ways to get information, so you can learn what you need to know. I have
freebies
for parents just starting to think about things. I have digital products for parents that are pretty good on the computer. And I have products like books, DVDs and CDs that are mailed to your home, because I know that some parents just need to hold something!
Here you can compare my online products with my DVDs. Ordering a DVD means a DVD mailed to you. The cost is $20 plus shipping. The A la Carte online products are completely online and nothing is shipped to you. The cost is $15, no shipping, and it comes with additional resources like an ebook, handout for the presentation, online articles to read, and often additional bonus things that are free. Using the online video is like watching a YouTube, and not more difficult than that. You get lifetime access to the video and material when you order online.
Comparing Finding a College
Finding a College Online
Finding a College DVD
Compare Getting the BIG Scholarships
Getting the BIG Scholarships Online
Getting the BIG Scholarships DVD
I know some people want to hold something in their hands, and the DVDs are great for those people. Others do well on the computer and appreciate the value of online products, and the A la Carte classes are great for those people.