Coast Guard Academy Admissions
Please note that as of January 2021,
The College Board has discontinued SAT Subject Tests® and SAT® essay.
If you are a prepared homeschool parent, no doubt you're steadily working on your child's transcripts, you have test dates on your calendar, and perhaps even a few college visits planned for the summer of junior year.  But even with all that preparation, it's important to remember that admission requirements are often unique between schools, and what one school requires might be very different from another.  If your child has her heart set on a particular school, make sure to become very well acquainted with the requirements of that specific school!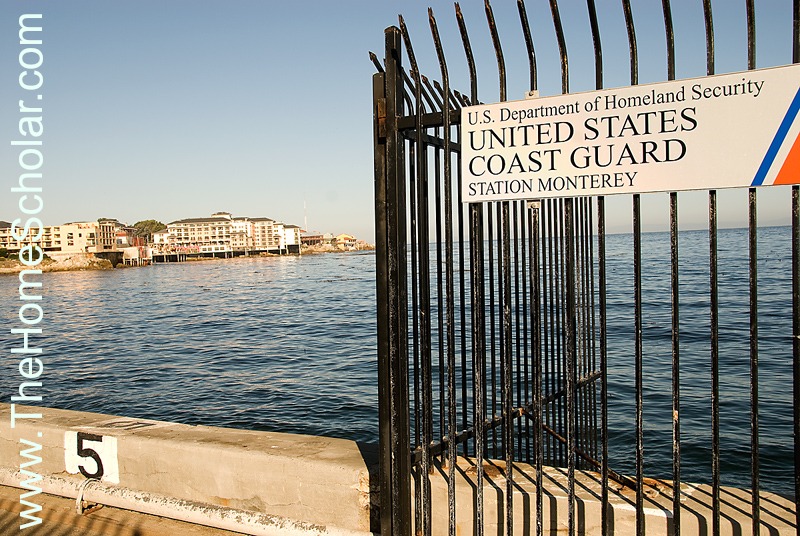 For example, all of the US military academies have their own unique requirements. I talked with a homeschool mother who researched the Coast Guard Academy for her son. She had extensive talks with the admissions office to make sure she could meet their admission requirements when it came time to apply.  She found that the Academy had very unique and specific requirements and suggestions.  Here's what she found out.
The Coast Guard Academy requires a transcript with a school profile, as well as complete curriculum descriptions.  They said that their biggest concern with homeschool applicants is that they tend to teach to "mastery" versus the typical grading system that public and private schools use.  As a result, the Academy has some difficulty comparing grades between these two methods of schooling.
They also expressed some concern that homeschool applicants may not be as well-rounded as their non-homeschool peers, due to a lack of participation in clubs and sports.  The Coast Guard places a very high value on physical fitness (as do all the academies), so physical activities are extremely important to them.
The admissions office encourages homeschoolers to utilize dual enrollment during high school, to demonstrate a student's ability to succeed in higher education.  They also encourage the use of standardized testing (CLEP, SAT subject tests, etc.) to demonstrate ability.  In order to convey what the applicant has done outside of academics, the school encourages parents to clearly articulate what the student did and how they accomplished it when listing activities and awards (i.e. Eagle Scouts, Captain of the Football team, etc.). A simple list of activities would not suffice in this case.  Lastly, they tend to place more emphasis on SAT/ACT scores when considering a homeschool applicant than they otherwise might.
Even if you satisfy their requirements, admission to military academies is extremely competitive, so don't put all your eggs in one basket!  I also encourage people to count the cost to comply with college requirements.  I'm not a huge fan of community college (dual enrollment), because it is usually a very adult environment, so make sure to go into that with your eyes open. I am a fan of CLEP tests, which were a great fit for our children before they attended college.  Although not all colleges accept them, many will take them and give you credit.  And the old myth about homeschool socialization just makes me crazy!  You can demonstrate great socialization through activities like team sports, scouts, clubs, etc.  And of course, always be prepared with course descriptions!  You can't come up with those at the drop of a hat!
See those cute buttons at the bottom of these blog posts?  Those are to make it easy for you to share these helpful posts with your friends who might need encouragement.  Go ahead and give it a try.  I promise that nothing will blow up!
Stay Informed
When you subscribe to the blog, we will send you an e-mail when there are new updates on the site so you wouldn't miss them.
Comments
2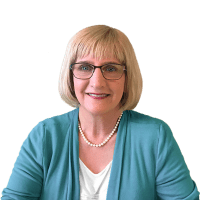 Lee Binz
on Sunday, 17 January 2021 10:06
You're welcome! Continue your research with this article: Military Careers After Homeschool https://www.homehighschoolhelp.com/military-careers-after-homeschool Blessings, Lee
My son is in 7th grade homeschooling and wants to attend the Coast Guard Academy so we've been going back and forth if he should go back to publish scoop for high school to better his chances. Thank you for the great info
My son is in 7th grade homeschooling and wants to attend the Coast Guard Academy so we've been going back and forth if he should go back to publish scoop for high school to better his chances. Thank you for the great info