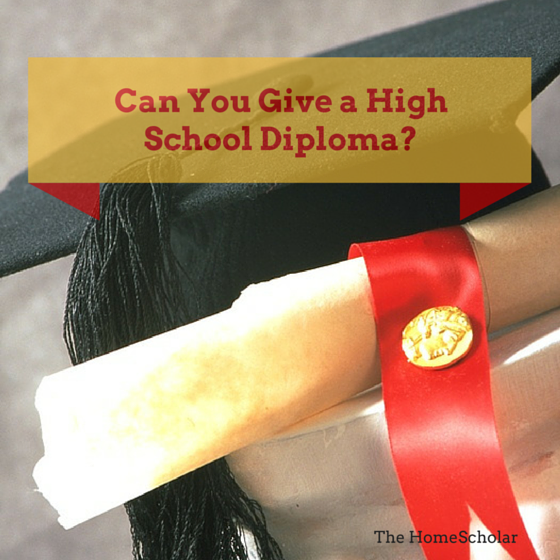 When a child graduates from your homeschool, can you give a homeschool diploma? YES! When you homeschool within your state law, you become an official homeschool. You can give your child an official homeschool diploma.
For many homeschoolers, college comes after homeschooling. Let me teach you expert strategies for choosing a college that will love your student ALMOST as much as you do. Click to download my free ebook: Find a College You Love!
When I speak to groups, I sometimes show my sons' diplomas. It's fun to show them off and you can see that my boys even graduated with honors!
When your child is grown and filling out job applications, they may be asked questions that seem difficult. "Do you have a high school diploma?" for example. Your child can answer, "yes." If you have overseen your child's education and they have graduated from your homeschool, then they can say they are a high school graduate and have a diploma.
When you are ready to purchase a diploma, I always recommend
HomeschoolDiploma.com
. All of my friends used it for their diplomas and when I helped organize our state homeschool graduation, we used it. It is a very helpful, easy-to-navigate website that will help you decide on the right wording for the diploma.
In addition to diplomas, the site also has everything else you need for graduation, whether you are graduating with a group, or just one student at a time - the cap and gown, tassle, and invitations. I have used
HomeschoolDiploma.com
for years. The company is very used to the needs of homeschoolers (just look at the name!) and they are a joy to deal with.
And if you'd like more ideas for your child's graduation, check out
Graduate Your Homeschooler in Style
.

Please note: This post was originally published in June 2009 and has been revamped and updated for accuracy and comprehensiveness.