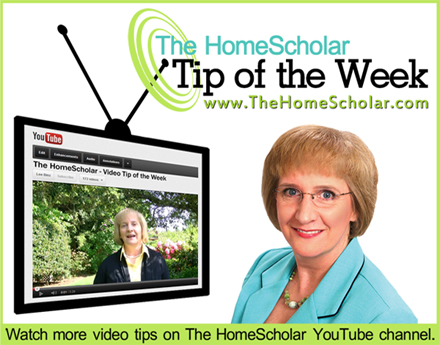 Are you worried about homeschooling through the high school years? Are Parents Really Smart Enough to Teach High School? Click on the video below to find out!
Are you homeschooling a child approaching the high school years? Are you worried that parents don't have what it takes to teach high school? Let me know in the comments below!

Subscribe to my YouTube channel.
You will be notified when I create new videos on homeschool high school topics!
For homeschool high school help, you might like my class:
Keys to Homeschool High School Success (Online Training)
- only $15.00!